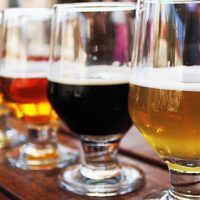 The Oregon craft beer industry is still growing, but not as fast.
The Craft Brewers Association says the slowdown is the result of a maturing market.
Still, craft brewers contributed over two billion dollars to the state economy last year, a more than two percent increase from the previous year.
The Bulletin reports Central Oregon has about three-dozen breweries.