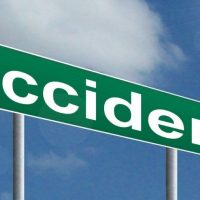 ((*UPDATE: One lane each way re-opened by 2:15p.m. Thursday*))
Traffic in both ways on Highway 97, 2 miles North of Bend is currently being funneled into one lane. O-DOT says this is due to a very serious car crash.
Police, fire and emergency crews are on the scene.
Tripcheck.com is showing standstill traffic on the north and southbound sides of Highway 97, a couple of miles from Dick's and Trader Joe's, in Bend.
The crash was first reported shortly after 12p.m. Do expect major delays or take another route.
Stay with MyCentralOregon.com for updates. You can also get updates via our news partner at: KTVZ.