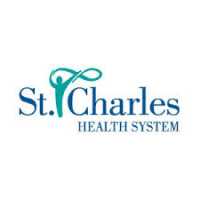 On Thursday morning, St. Charles reported on Twitter and Facebook that they are experiencing an intermittent network outage affecting phones and internet service at all hospitals and clinics.
Hospital officials say if you are trying to reach a loved one in their facilities, try calling their personal cell phone.
The outage was first reported just before 10a.m. Thursday (Feb. 7).
Now word yet on how long this problem will last.
Stay with MyCentralOregon.com for updates.