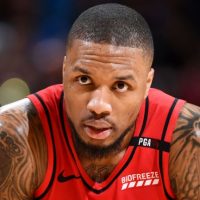 Oregon's very own Portland Trail Blazers will face the Golden State Warriors tonight, in game one of the Western Conference NBA Finals.
This means Steph Curry is going head to head with his brother Seth Curry.
Tip off is at 6p.m. and you can hear that game on Horizon Broadcasting Group's KRCO 690AM and 96.9FM.